---
Georganiseerd door:
Britta van Arman (Living Chi) & Carmen Kollmann (Healthy Inner You)
Datum:
zondag 24 november 2019
Tijd:
13:30 tot 17:00 uur
Prijs:
€ 59-99 Euro per keer
Zaal:
Kleine Zolder – 25m2 – 12-18 personen
---
Meer over de organisator
Mail de organisator
---
---
Do you have dreams and goals, that still did not materialize? Time to (re)set your goals to get back on track!
Carmen & Britta will introduce you to a different perspective on goal setting. By applying different tools you will become more aware of the power of an holistic approach in order to reach more synchronisity, flow and ease. This approach can be applied to organisational and personal goal setting. During our workshop we will focus on goal setting, visualizing and initiating.
We will show you how to
Identify the area(s) of life to improve
Define and visualize your goals
Align with your surrounding for support
We will be combining various methods like Meditation, Wheel of Life, Life Mapping and Feng Shui that will enable you to formulate goals that are aligned with yourself and the natural forces of your environment.
Join us this afternoon to align and assess what you should work on and make your vision board manifesting your goals and activities.
"If you can dream it, you can achieve it! – Walt Disney"
Your hosts:
---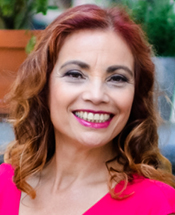 Carmen Kollmann, Owner, Healthy Inner You (www.healthyinneryou.nl)
Carmen is a passionate Health & Lifestyle Consultant/Coach.
Carmen has been working for over 20 years in the corporate world on a strategic level as a business consultant and has always been coaching people to feel happier, more fulfilled and reach their goals. And most importantly to find their inner Sparkle! 
---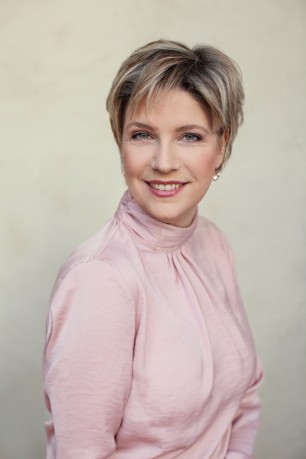 Britta van Arman, Owner, Living Chi (www.livingchi.nl)
Britta is a holistic Life Coach & Healer.
Working 30 years in international organisations while expanding her knowledge of metaphysics, Britta has the expertise to combine professional leadership & lifestyle practices to create more flow and ease in personal and professional lives.
---
HOW TO BOOK YOUR TICKET
Send an email to info@healthyinneryou.nl to reserve your seat or register online via this link: http://bit.ly/goal_setting_synchronicity
Don't wait too long! Seats are limited as the information is personalised – you will leave the event with insights applicable to you personally!