---
Georganiseerd door:
Rosalie Puiman
Datum:
zaterdag 14 oktober 2017
Tijd:
10:00 tot 14:00 uur
Prijs:
€ 1.797 per reeks
---
Meer over de organisator
Mail de organisator
---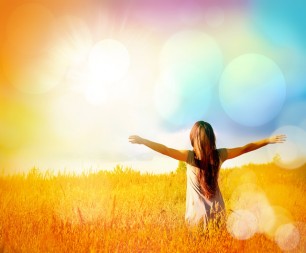 Do you want to know yourself and love yourself?
Discover it during our Sovereign, Sexy & Free Masterclass exclusively for 10 extraordinary women.
Most of us are being lived by our full schedule. We are running around like crazy, driving hard & pushing trough. We come home feeling tired and drained, unable to fully show up for the people that matter most to us and unsure if what we are doing is the best way of using our strengths.
Do you want to change that, so you can live your life on your own terms?
We offer a 5 month journey, starting May 13, 2017, in which you get to know who you are and where you learn how to love yourself.
Our journey includes:
• one-on-one coaching with transformational leadership coach Rosalie Puiman,
• 2 live meetups in De Roos, Amsterdam,
• virtual group coaching,
• inspiring teachers and dito participants,
• and a beautiful beach side retreat focusing on your self care practice and including a powerful manifestation ceremony.
Please take a look at our website for more information about our Sovereign, Sexy & Free Masterclass or contact us by e-mail hello@yoursovereignlife.com