---
Georganiseerd door:
de Roos
Datum:
donderdag 14 september 2017
Tijd:
19:30 tot 22:00 uur
Prijs:
€ 25 per keer
---
Meer over de organisator
Mail de organisator
---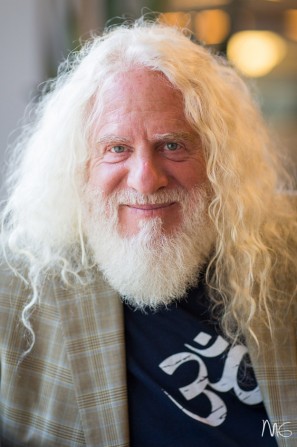 Awaken Your Sacred Powers of Transformation with davidji
You are never stuck. Even when you find yourself at the crossroads, you are never stuck. You always have the power to shift your life from where you are to where you'd like to be… to where you need to be.
Right now, you have the ability to make the most brilliant choice – the one that will align you with the Universe; the one that will take your life to the next level; the one that will awaken the magnificence that rests at your very core. Yes, you have sacred powers of transformation resting deep within.
Not simply the power to change – (although change might seem really refreshing right now) – but to truly transform your life to a place of deep fulfillment. Change is different than transformation. You can change the channel; you can change your hair color – whatever you change, you can always change back. But with transformation, there's no going back. Transformation is evolution.
Buy your tickets here: