Leela School Amsterdam
Volledige naam: Leela School Amsterdam
Email adres: amsterdam@leelaschool.org
Website: http://www.leelaschool.org
Facebook: leelaschoolamsterdam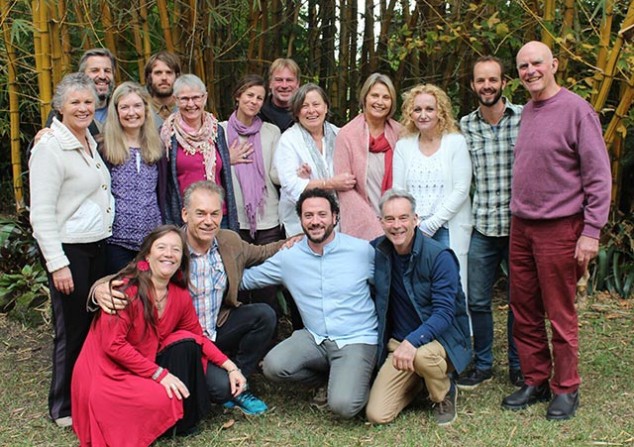 ---
Welcome to The Leela School
We are committed to the whole world waking up from the personal trance of suffering. That is our overview and our purpose. We can make a difference one heart and one mind at a time.
Our training is heart based, so whether you are interested in certification or not, you may find immense personal value in the insights into your true nature and the nature of suffering that these courses reveal.
We are not the fastest, nor the cheapest training available. We do not believe that our program is for everyone. Our approach is unique, and as such we are looking for uniquely qualified individuals.
Being a True Friend
Our model for a therapist is called a True Friend: someone with a quiet mind, an open heart, and the skillful means for therapeutic intervention. Through exercises and practice you will be able to be a true friend in both your personal and professional life.
---