How I Became Rich
Tijdstip:
17-10-2023
van 18:30 tot 21:30
Prijs:
€ 222,00 per cursus
Naar organisator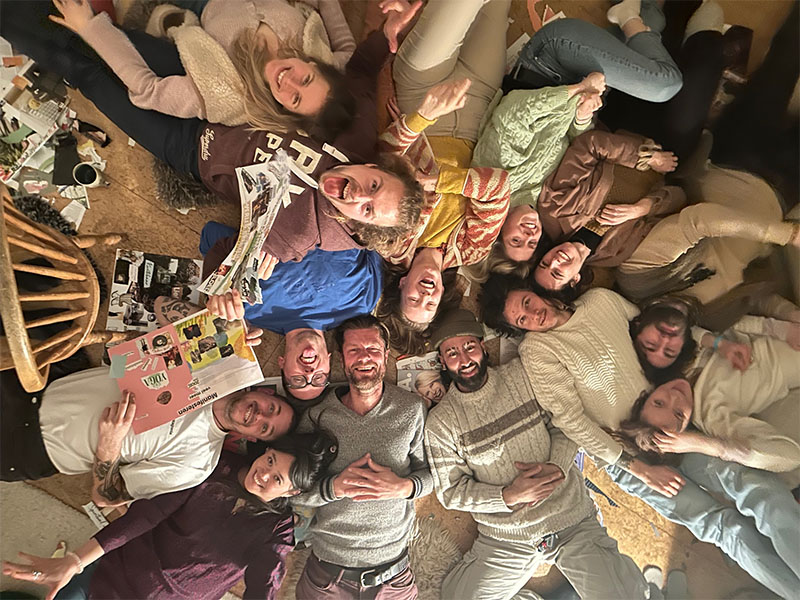 This course is for you if you're uncovering the path of your unique life purpose but are not yet earning the income with it that you desire ór if you are earning sufficient money but you feel that there is more in life than the job you're currently doing.
The fall edition of "How I Became Rich" will start on 3 October. During 4 live sessions and by doing the homework and daily practices, you'll become aware of your limiting beliefs and self-sabotaging patterns regarding money and you'll gain clarity regarding your life purpose.
This course has the potential to be a transformational 6-week journey ánd with circa 35 exercises and the integration of a daily ritual, it will require commitment.
Money, through the lens of Non Violent Communication, looking at the root of your limiting beliefs, self-sabotaging patterns, transforming those, (collective) programming around money, masculine and feminine energies, manifestation tools, movement, meditation, business planning, it will all be part of the curriculum. And, oh yes, we'll have fun along the way too!
My name is Remco Lambers (www.remcolambers.com). I have achieved financial successes in life as an entrepreneur, investment banker in London and New York, and with real estate in the Netherlands. My passion in life is to pass on the lessons that I am learning myself. I do this as a coach, a theater maker, and as your guide for the "How I Became Rich" course. I love guiding people towards the expansion of their own consciousness and to help them find the path of earning abundant money with something that they love doing.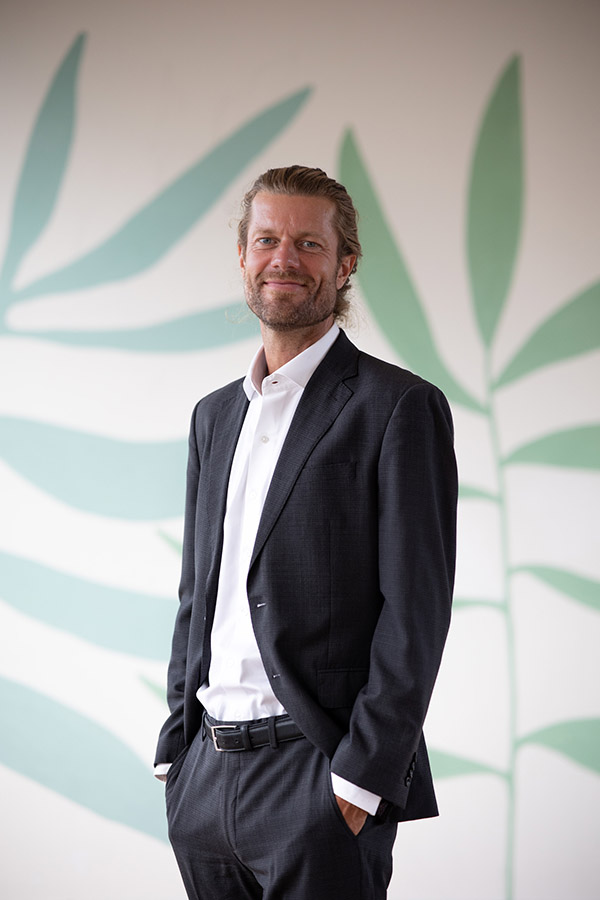 The course will be in English.
More information
info@remcolambers.com
06 2881 6868
http://www.remcolambers.com
Facebook: https://www.facebook.com/holandes.volante.3/