Manifesting Leadership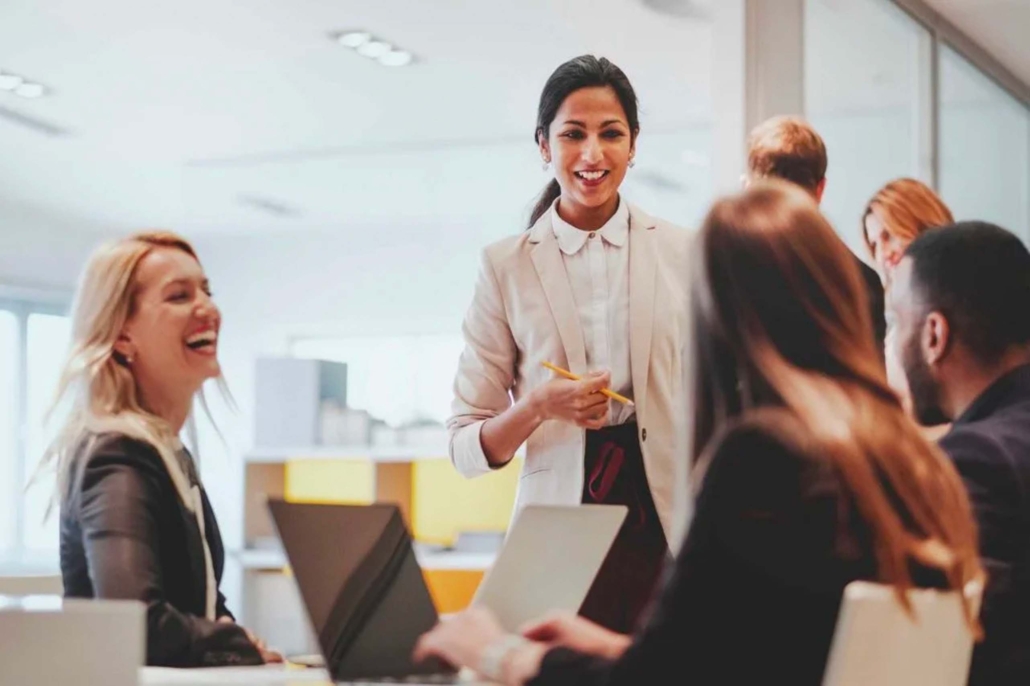 Welcome to our two-day course on Leadership for Daily Success!
In today's fast-paced world, leadership skills are essential for success. Whether you are leading a team at work, managing a household, or simply striving to be the best version of yourself, our course will provide you with the knowledge and tools necessary to become an effective leader in your daily life.
Over the course of two immersive days, you will learn about various aspects of leadership, including communication, understanding human needs, practical tools, and personal leadership. You will have the opportunity to interact with experienced leaders, as well as your fellow course participants, through group discussions and exercises.
Our focus on communication will help you to develop your ability to listen actively, convey your ideas clearly, and build strong relationships with others. Understanding human needs will allow you to motivate and engage those around you, while practical tools will equip you with strategies to manage your time and prioritize effectively.
Finally, we will delve into personal leadership, exploring how you can cultivate a positive mindset, set achievable goals, and inspire others to follow your lead.
At the end of this course, you will have gained a deep understanding of what it takes to be a successful leader in your daily life. You will have developed practical skills and strategies that you can apply immediately, whether at work, at home, or in your personal life. Join us and take the first step towards becoming the best leader you can be!
Trainer : In2motivation by Ligia Koijen Ramos
Dates 5 and 6 October 2023