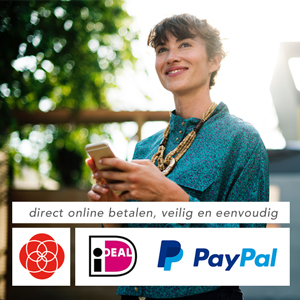 Workshop: Human Design – Cyclussen/ Levensfases – 30 oktober
Workshop wordt gegeven door Guido Wernink op 30 oktober 19.00 – 22.00 uur.
Bestel hier je kaartje met iDeal of PayPal. De betaalbevestiging geldt tevens als toegangsbewijs. Vragen? Stuur een mailtje naar: evenementen@roos.nl
Order your ticket here with iDeal or PayPal. Your ticket to the event is also the payment confirmation. Please mail evenementen@roos.nl for any questions.