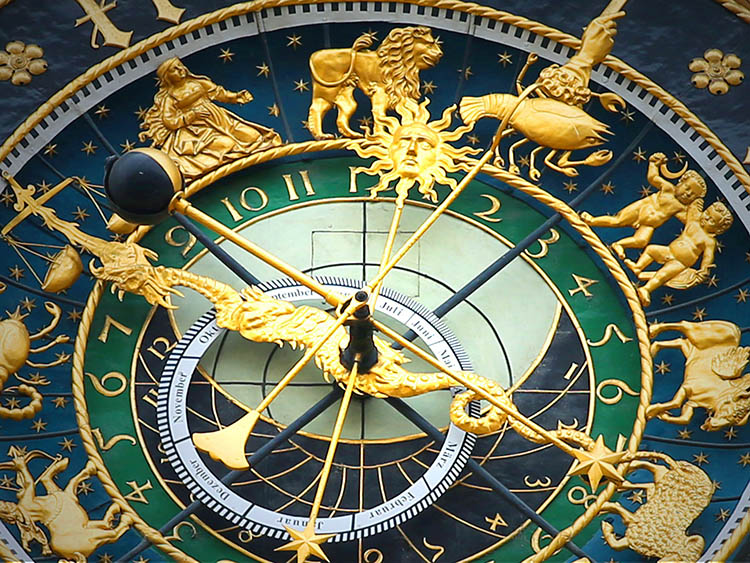 De meest voorkomende vragen waar een astroloog voor wordt ingeschakeld gaan over twee onderwerpen. Ten eerste zijn dat persoonlijke talenten. Wat kan ik? Waar liggen mijn begaafdheden? Past de weg die ik met studie of beroep ben ingeslagen nog wel bij me? Zie ik misschien mogelijkheden over het hoofd?
Ten tweede zijn dat relaties met anderen. Dat kan met een levenspartner zijn, met een lid van je familie, met een vriend of met een zakelijke relatie zoals een collega of business partner. Wie past er bij mij? Hoe kom ik over op anderen? Waarom loopt die ene verstandhouding zo gemakkelijk of juist zo moeizaam?
Bij elk van deze twee thema's kan astrologie interessante inzichten bieden. In een seminar van één zaterdagochtend gaan we daar samen mee aan de slag. In vier uur tijd krijg je concrete gereedschappen aangereikt om in het vervolg zelf te kunnen gebruiken.
Enige globale voorkennis van astrologie is wenselijk: dierenriem, planeten, huizenmethodiek.
Het seminar vindt plaats op zaterdag 21 januari in Amsterdam, bij De Roos, aan het Vondelpark. Adres:
PC Hooftstraat 183
1071 BW Amsterdam
Inloop vanaf 08:30, aanvang 9 uur. Afsluiting om 13 uur.
De kosten bedragen € 85 per persoon, inclusief koffie/thee en BTW.
Elke deelnemer krijgt bovendien één gratis Jobhoroscope credit ter waarde van € 34,90 waarmee je (voor jezelf of iemand anders) bij www.jobhoroscope.com een persoonlijk profiel voor studie en beroepskeuze kunt laten maken.
Deelnemen kan nog! Het aantal deelnemers is beperkt. Meld je snel aan via mb@astropraxis.nl.
Meer informatie
mb@astropraxis.nl
06 53286252
www.astropraxis.nl
www.astropraxis.nl/index.php/cursussen-en-voordrachten/
www.jobhoroscope.com
https://www.facebook.com/profile.php?id=100087586929719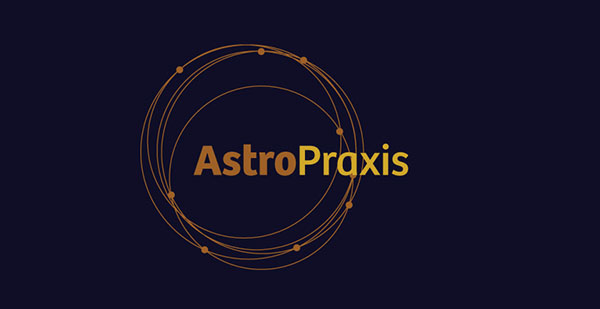 https://www.roos.nl/wp-content/uploads/2023/01/astrologie-talenten-relaties.jpeg
563
750
Michael Bruijn
https://www.roos.nl/wp-content/uploads/2020/02/logo-roos2.png
Michael Bruijn
2023-01-13 11:48:16
2023-01-16 07:56:57
Astrologie, Talenten en Relaties