3 weekends EMDR training for therapists and counsellors (module 3)
Tijdstip:
29-10-2022
van 10:00 tot 17:30
Prijs:
€ 1250,00 per persoon
Naar organisator
EMDR training Amsterdam 2022
The complete EMDR Training consists of 3 Modules, each Saturday/Sunday, from 10.00am to 5.30pm:
EMDR module 1 (basic): 02-07-2022 / 03-07-2022
EMDR module 2 (intermediate): 03-09-2022 / 04-09-2022
EMDR module 3 (advanced): 29-10-2022 / 30-10-2022
Costs for the 6 days: 1.250.- € – (VAT-free) incl. training material.
The training will be given in English.
Please register firmly via www.emdr-centre-london.org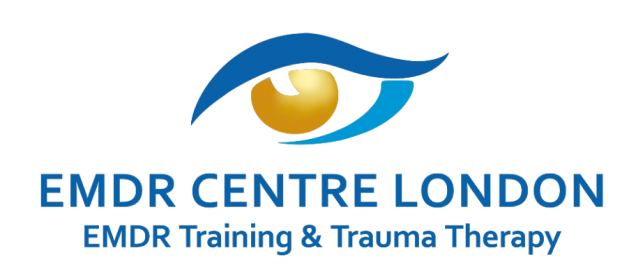 EMDR stands for Eye Movement Desensitization and Reprocessing and is a brain-body-based trauma therapy developed in California between 1987 and 1991 by clinical psychologist Dr. Francine Shapiro. EMDR has been successfully used as a method of trauma therapy since the mid-1990s and is increasingly used in training, counselling and coaching. The EMDR method can be integrated into every established therapeutic procedure.
EMDR works with bilateral stimulation, i.e. with both brain hemispheres, primarily through eye movements, and more and more with other sensory stimulation.
Entry Requirements
For non-qualified psychologists and psychotherapists, access to EMDR training at recognised institutions is often refused. We feel it is unfortunate that this valuable and combinable method has such strict entry criteria, and we wish to enable a wider group of professionals to participate in high quality EMDR training.
Coaches, alternative psychotherapy practitioners, family, art, gestalt, body psychotherapists, behavioural and speech therapists, amongst others, who do not meet the entrance requirements of recognised EMDRIA institutes, are also – subject to proof of therapeutic qualifications – welcome at the EMDR Centre London.
Trainer: Barbara Lerch
Dipl.-Psych., EMDR therapist, Brainspotting therapist, Director of EMDR Centre London.
Assistant: EMDR therapist
More information? Download flyer (PDF).