Experiencing Higher States. Enter the light.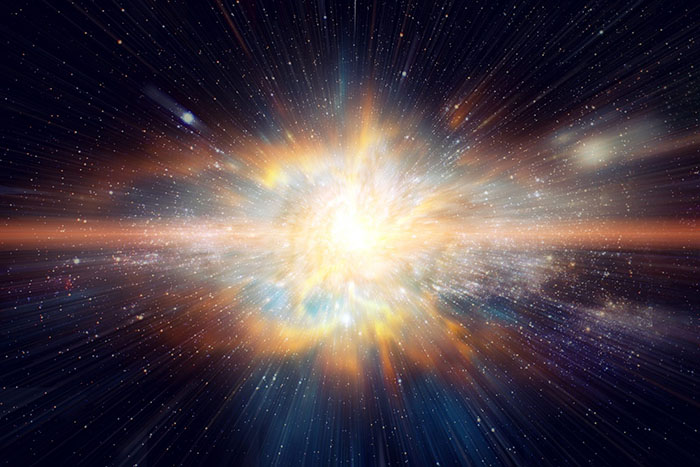 I will start at 19:00
doors open 18:30
Join us for an immersive experience led by esteemed meditation expert, Nathan Grozaj. With years of experience in the field, Nathan has dedicated effort, time and energy to exploring the depths of human consciousness and guiding individuals towards achieving their fullest potential. During this lecture, you will have the opportunity to delve into the following key areas:
1. Expanding Consciousness: Discover techniques to expand your awareness and tap into higher states of consciousness. Learn how to transcend limitations and access new realms of understanding.
2. Reaching Peak States: Uncover the secrets to reaching peak states by integrating polarities. Gain insights into how to harness your inner potential and unlock your true capabilities.
3. Overcoming Emotional Problems: Experience how to overcome emotional challenges and develop resilience. Learn effective methods to manage trauma, anxiety, and other emotional blockages that may hinder your personal growth.
Through an engaging blend of insightful teachings, guided meditations, and interactive discussions, this lecture aims to provide you with practical tools that can be seamlessly integrated into your daily life. You will leave feeling empowered and equipped with a renewed sense of purpose and clarity.
This event is open to individuals from all walks of life, whether you are a seasoned meditator or new to the practice. We believe that everyone can benefit from the wisdom and techniques shared during this lecture.
To ensure your seat at this remarkable event, please RSVP contacting us at: ngrozaj@protonmail or WhatsApp 0616847450. Space is limited, so we encourage you to reserve your spot early to avoid disappointment.
We look forward to welcoming you to this transformative meditation lecture. Come and join us as we embark on a profound journey of self-discovery and personal growth.
Nathan Grozaj