HAVE NO FEAR through self knowing and inner strength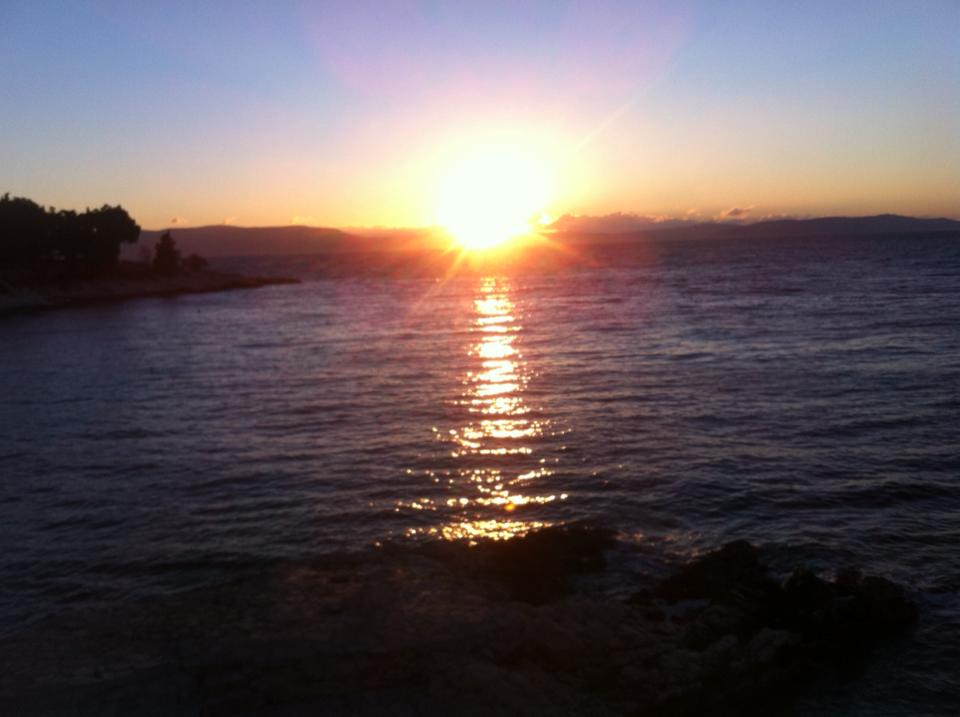 For Leaders ….of today and tomorrow.
We will demonstrate how to:
– RAISE CONSCIOUSNESS ABOVE PROBLEMS
– EXPERIENCE FREEDOM
– TRANSFORM TRAUMA INTO STRENGTH
This event will be presented by Nathan Grozaj
Nathan has been teaching meditation and spiritual technology for years.
We will demonstrate practical breakthrough techniques on experiencing higher states,
Peak experiences and peaceful oneness.
When in these states, there is no fear.
We will go through techniques on how to enter higher states, have some breath-work and witness what is love and light. What is the relationship between:
Soul Consciousness versus Artificial Intelligence and the mirroring of spiritual evolution in technological advancement and how do we find our place in it.
Entrance is free, however kindly announce your interest of attendance due to limited place capacity
Please note that tonight's lecture will be in English.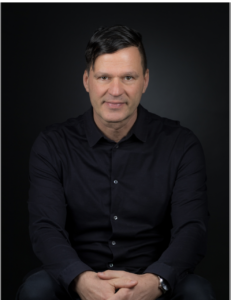 More information: