How to Be Happy & Guided Meditation and Healing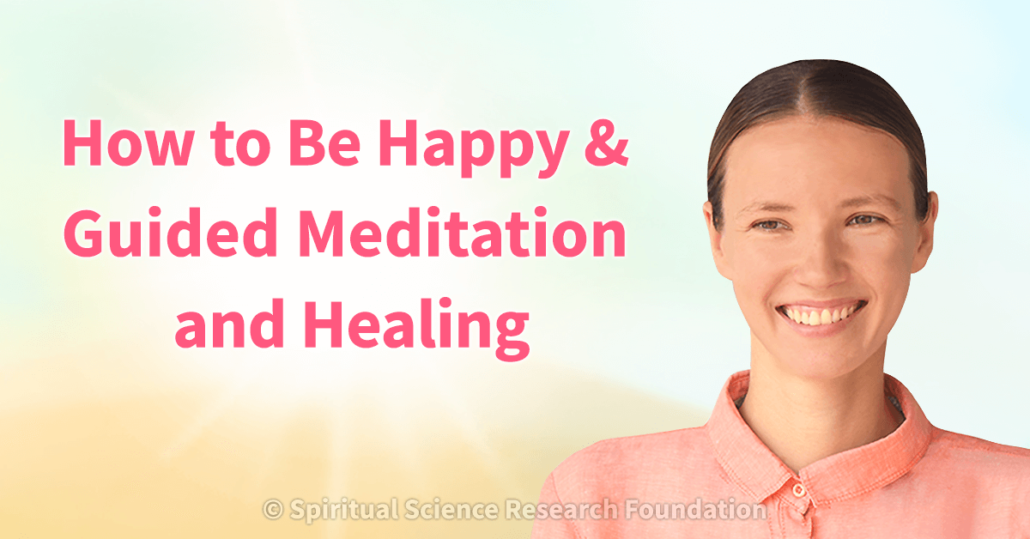 Have you wondered why constant happiness eludes us ? In this session, we will share the reasons for it, the grades of happiness and simple ways to experience superlative happiness always.
Saturday 29th April Session Schedule :
14:00 – 15:15 – How to be happy
15:15 – 15:45 – Break
15:30 – 17:00 – Guided Meditation session with spiritual healing techniques
His Holiness Dejan Glescic has been doing spiritual practice for over 20 years. He is originally from Serbia & has also lived in the USA, Bulgaria, Croatia & India. Dejan has a sincere desire to help others reach their spiritual potential & is travelling worldwide conducting spiritual workshops.
More information
events.europe@ssrf.org
+385 92 407 2044
SSRF – Bridging the known and unknown worlds
www.ssrf.org
Youtube Channel
SSRF FB page