Public Speaking Course
Tijdstip:
12-05-2023
van 10:00 tot 17:00
Prijs:
€ 880,00 per cursus
Naar organisator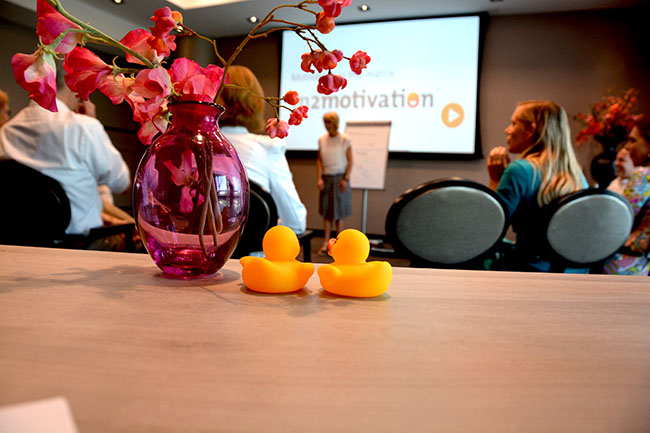 Public speaking is among the top three fears of humans.
This means that you need much more than rules, tips, and tricks to be emotionally ready to be a top presenter. Furthermore, we all know that the one who communicates best will receive the best opportunities on their way. This workshop will improve your verbal and non-verbal communication skills so that you can interact better with others, get better results and improve relationships. Whether in a private or business context, your results will improve significantly. This is highly interactive, fun, and experiential training that will provide you with better communication results.
Days: 11 and 12 May
Investment: 880 euros